Sustainable development
According to the UN World Commission on Environment and Development, sustainable development is defined as "development that meets the needs of the present without compromising the ability of future generations to meet their own needs".
For Umicore Precious Metals Refining, sustainable development implies economic growth together with the protection of environmental quality and with a responsible health and safety commitment.
Our corporate social responsability approach is clearly defined in 10 objectives ranging from zero lost time accidents to human rights and equal opportunities.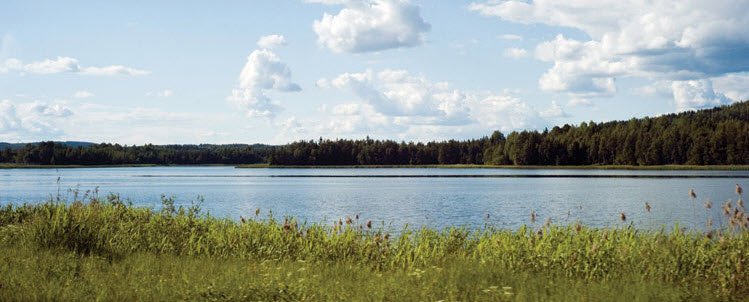 The aim of is to create a zero accident workplace.
Actions
To achieve a zero accident workplace, we need to take several actions:
create more tangible engagement of management
improve communication structures as regards health & safety
create transparent rules and efficient procedures
set up efficient training and development
behaviour audits and effecient incident investigation & reporting
In order to obtain zero accidents, we have created a health & safety policy and 12 health & safety principles.
Health & safety policy
We want a safe and healthy working environment for everyone.
We don't compromise on health and safety.
Everyone has their responsibility as regards health and safety.
Health & safety principles
Everyone is responsible for his own safety and that of others.
We address each other as regards unsafe behavior and we keep an open mind for such reactions.
We learn from mistakes, incidents and audits. We share best practices.
Our employees and external employees have the same rights and obligations as regards health and safety.
Procedures and instructions are clear, available, known and understood.
Training is necessary to maintain a safe and healthy working environment and to continually improve it.
Involvement and behavior are essential in accomplishing a successful health and safety policy.
Order and tidiness are vital to establish a safe and healthy working environment.
We communicate frequently and clearly to our employees and other stakeholders about our health and safety policy and its results.
We recognize and value good results for health and safety.
Safe behavior is a prerequisite to work at Umicore.
Improving safety is a never-ending story.