Precious metals refining
Precious Metals Refining
Umicore Precious Metals Refining operates as one of the world's largest precious metals recycling facilities. This business unit of Umicore is the world market leader in recycling complex waste streams containing precious and other non-ferrous metals.
We offer eco-efficient recycling and refining services for precious metal bearing materials such as by-products from other non-ferrous industries (e.g. drosses, mattes, speiss, anode slimes), consumer and industrial recyclable products (e.g. electronic scrap, spent auto catalysts , spent industrial catalysts, sweeps and bullions).
We recover and sell precious metals (silver, gold, platinum, palladium, rhodium, iridium, ruthenium), minor metals (indium, selenium, tellurium, antimony, tin, bismuth) and base metals (lead, copper, nickel). We put them back in the cycle for a better life.
Industrial by-products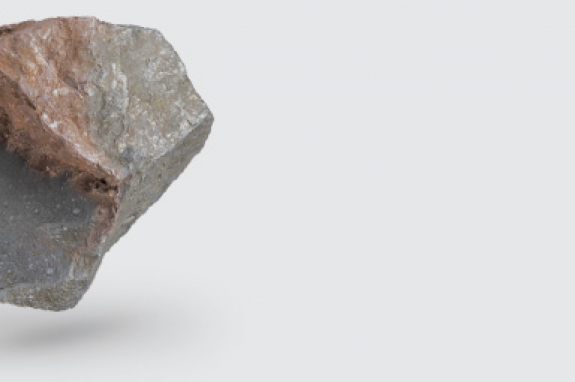 Industrial by-products
Recyclables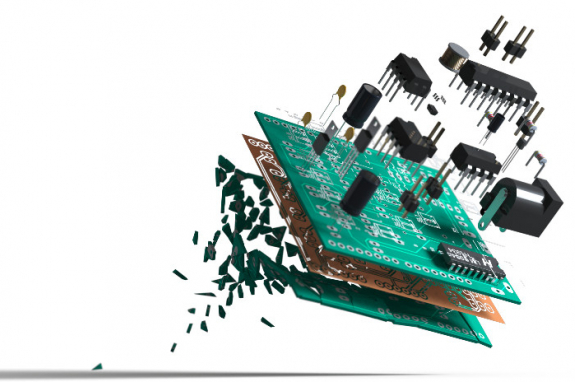 Recyclables
Metals / Products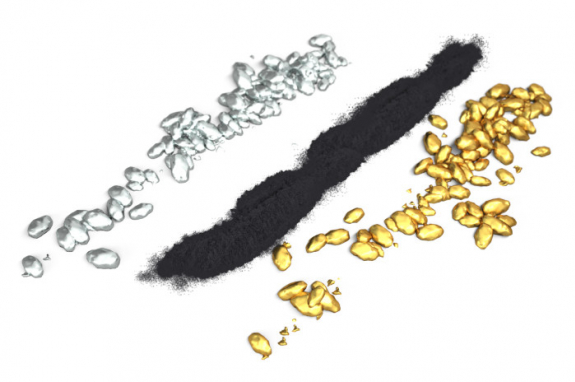 Metals / Products