Sustainable development
According to the UN World Commission on Environment and Development, sustainable development is defined as "development that meets the needs of the present without compromising the ability of future generations to meet their own needs".
For Umicore Precious Metals Refining, sustainable development implies economic growth together with the protection of environmental quality and with a responsible health and safety commitment.
Our corporate social responsability approach is clearly defined in 10 objectives ranging from zero lost time accidents to human rights and equal opportunities.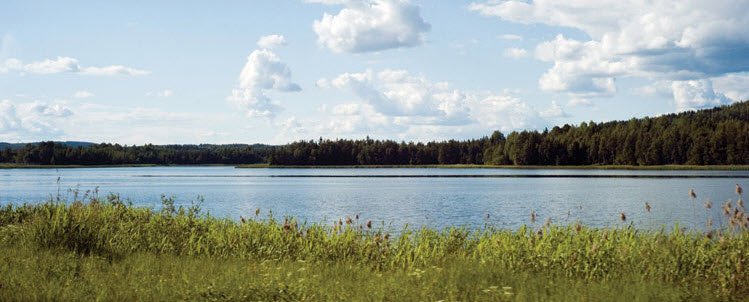 Business Excellence as a strategic vehicle for improvement
Umicore Precious Metals Refining strives for business excellence in all processes, products and services. Based on customer requirements and expectations, dedicated and competent employees continuously improve the quality of our services, through the quality of our processes. Through a clear understanding of all customer needs and expectations, we develop partnerships, allowing us to deliver a complete and distinctive service.
Our quality approach focuses on:
The deployment of our management system emphasizes management, execution and control of all operational and supporting processes. This is formalized in an integrated ISO9001, ISO14001 and ISO45001 certification.
The second and more important domain is about sustainable development based on continuous and breakthrough improvement. To manage this we use the EFQM model. This model balances all aspects of good management within the company and with the most important stakeholders: people (challenging jobs in a safe and healthy environment), customers and suppliers (value for money and adequate throughput time), society (care for environment and local area resident relationships) and shareholders (sustainable ROCE). Umicore Precious Metals Refining obtained a 5* EFQM Award (October 2007) and an EEA-finalist award (in 2009 and again in 2011).
ISO certification
As result of a sustained quality approach, Umicore Precious Metals Refining is ISO9001 certified for all her processes. All operational activities for recycling, smelting and refining of precious metal bearing materials as well as marketing, sampling and assaying of materials to be processed are included.
Umicore Precious Metals Refining's commitment to the quality of our environment has led to achieving the ISO14001 standards for the entire Hoboken site.
Umicore Precious Metals Refining manages all its processes following the ISO45001 standards to ensure a safe and healthy production environment for our people.
The above mentioned standards are all embedded in one integrated management system; this system is regularly assessed by an independent certification body.